Geddy Lee is a legendary bassist, vocalist, frontman, and keyboard player. He is the founder of the most popular Canadian band Rush. He founded this band along with Alex Lifeson a guitar player and Neil Peart a drum player.
Geddy Lee was born on 29 July 1953 (70), in Willowdale, Toronto, Canada. He also founded Big Dirty Band. The main genres of Lee's music are Progressive rock, hard rock, heavy metal, and science fiction themes.
Geddy Lee (Instagram) founded Rush in 1968 and his status in the world of music since 1968 is still the same. He understands the soul of music. Due to this, the audience feels a great connection with their music.
Geddy Lee published his own written book named Geddy Lee's Big Beautiful Book of Bass. This book showcases the bulk collection of bass guitars. Lee's bass is an instrument, that includes three basses, these three basses, according to Lee are the soul of his music.
Alex retired after the death of Neil Peart, But Lee continues to make his contribution to Rush.
Also Read: 1989 Taylor Swift'sVersion: Swift Takes Control with Reclaimed Masters and Hidden Hits
Geddy Lee All Time's Favorite Bassist
Geddy Lee is the kind of musician, who promotes his music but never disrespects other music and music type. He is also inspired by other music genres blues, classical rock, jazz, pop-rock, and metal.
Geddy Lee's Favorite Bassists include :
James Jamerson
John Entwistle
Jack Bruce
John Paul Jones
Jaco Pastorius
Paul McCartney
Flea
Here's a brief description of these Bassists:
James Jamerson
He is a musician who reshaped Motown music and established his own image as a musician who was influential. He was born on 29 January 1936, in Charleston South Carolina, United States.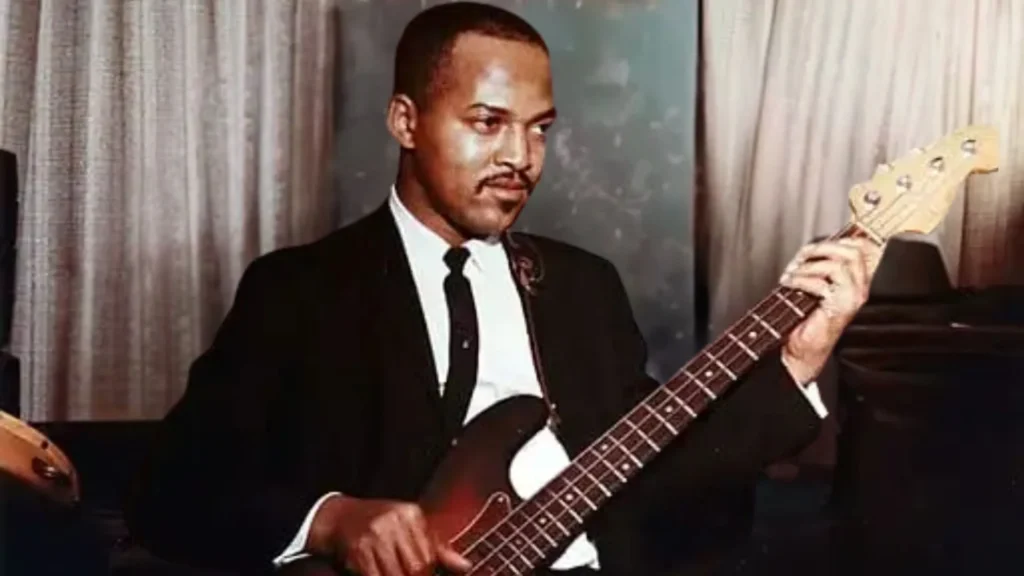 His career started when he was a member of the Motown Records studio band "The Funk Brothers."
Geddy Lee said "I was exposed to a lot of Motown music. And that really dominated the airwaves in those days. And there were all these great songs that were subconsciously influencing me in a strange way. If you listen to the music of Rush, where do you come to James Jamerson and Motown music?
But nonetheless, all the early bands I played in, we played all these great Motown songs, because that's what was going on.
John Entwistle:
Entwistle was born on October 9, 1944, in London, England. His fans addressed him as "The Ox" because of his powerful presence on stage.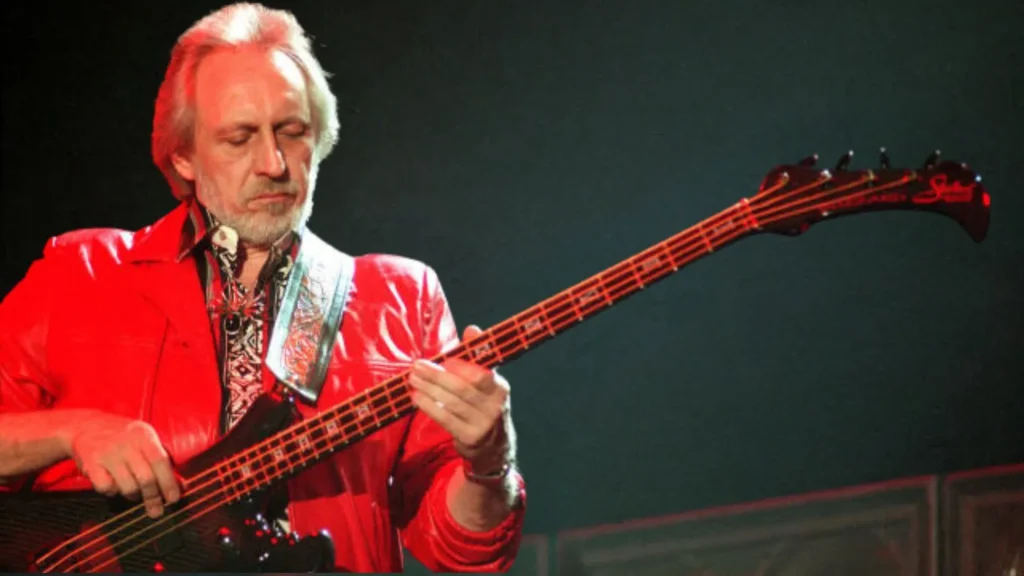 He gave so many powerful, impactful, beautiful songs included
Who Are You
Won't Get Fooled Again
Eminence Front
My Generation
Pinball Wizard, etc.
The legendary musician unfortunately died on June 27, 2002 age of 57, truly it was a great loss to the music world.
Jack Bruce:
Born on 14 May 1943 in Bishopbriggs, United Kingdom. He founded Cream along with guitarist Eric Clapton and drummer Ginger Baker.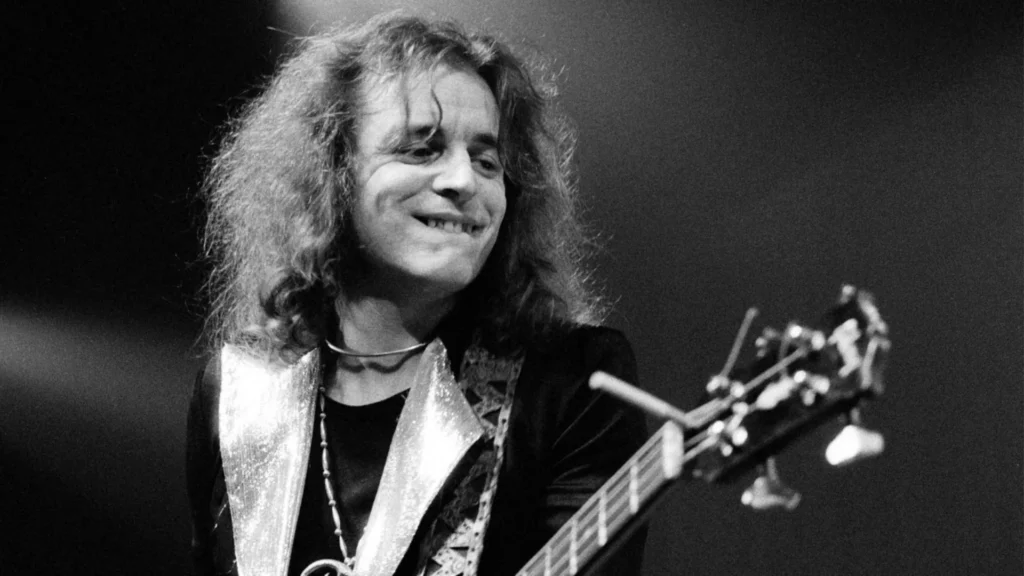 Cream included many popular songs such as
White Room
Strange Brew
I'm So Glad
Spoonful
Sleepy Time Time
Stormy Monday
Born Under A Bad Sign (BBC Sessions), etc.
John Paul Jones:
He is the iconic Bassist, and keyboard player. Born in England on January 3, 1946. He founded Led Zeppelin along with Robert Plant, Jimmy Page, and John Bonham.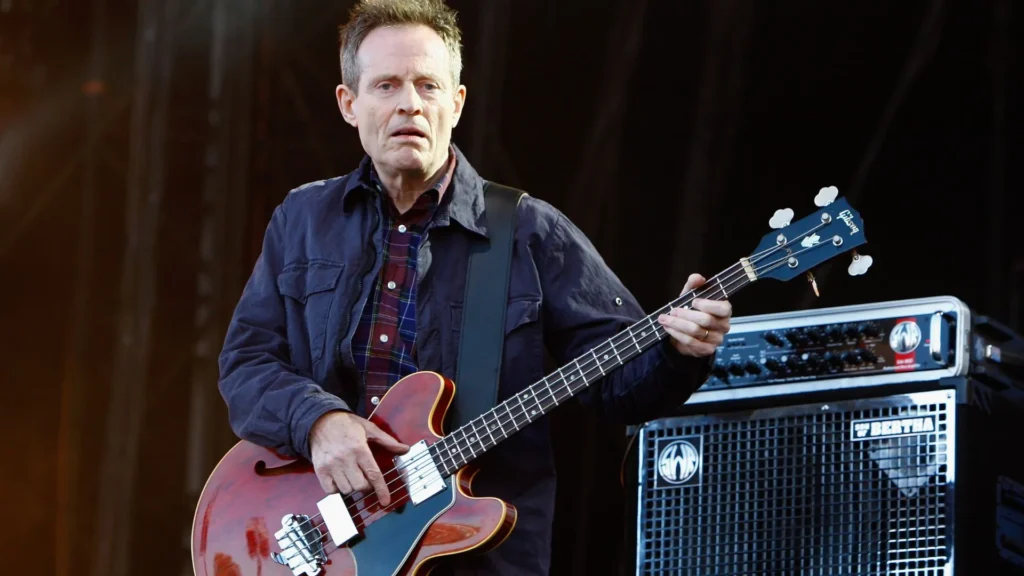 Songs of John Paul Jones included
Whole Lotta Love
Immigrant Song
Fool in the Rain
Rock and Roll
When the Levee Breaks
Dazed and Confused, etc.
Jaco Pastorius:
The iconic musician was born on 1 December 1951, in Norristown, Pennsylvania, United States. He is the most creative singer, he totally changed the structure of jazz and bass guitar.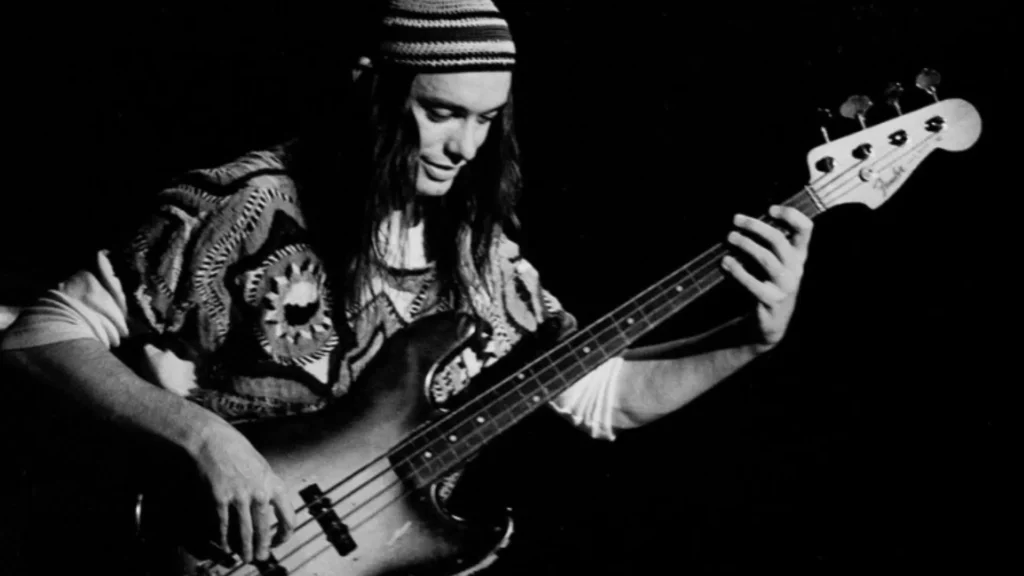 Songs of Jaco Pastorius included
Come on Come Over
Birdland
Portrait of Tracy
And When I Die
Bass Solo
Liberty City, etc.
Lee said "I had the pleasure of seeing him in Weather Report in the late-'70s/early '80s somewhere in Milwaukee. A friend of mine from the band touring with us went to watch the soundcheck and came back with this story".
He continues "There's a famous song Jaco wrote called Teen Town, one of the most quintessential bass songs that's ever been written, and Jaco was playing drums while the keyboard player covered his bass parts. We were blown away to hear that. And then later that night, we watched the show."
"I would never seen a bassist like that, making the sounds he got out of his fretless. It was unbelievable; he was the combination of a technician and a sound stylist, very adventurous and experimental with tones. He set the bar that so many others are compared to."
The legendary singer died on September 21, 1987 age of 35, This was a state of mourning for the entire world of songs.
Paul McCartney:
He is a member of the popular band The Beatles, After leaving the band in 1970, he built his career on his own.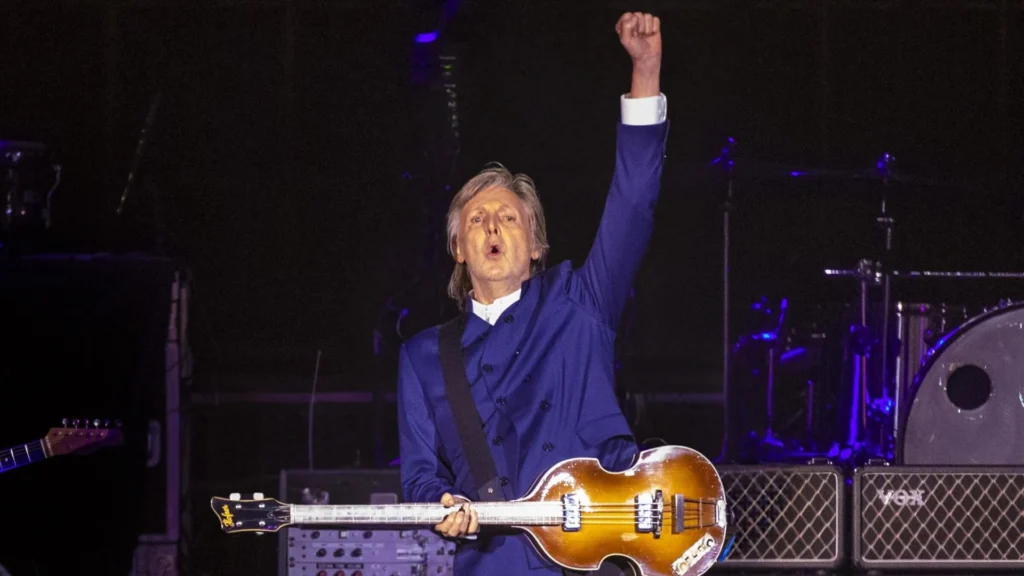 He taught himself to play guitar and piano under the influence of Buddy Holly and Little Richard. he released 18 solo studio albums during his long and successful career.
Some of his songs were:
Let It Be
Here Comes the Sun
Twist and Shout
Something
Get Back
Ob-La-Di, Ob-La-Da, etc.
Lee said "So I have always gravitated towards bass players that not only locked in with the rhythm section and helped move the song.
He continues "But also added some other level of musical interest that may not be as obvious. Usually, that comes out on secondary, tertiary, and repeated listenings."
Flea: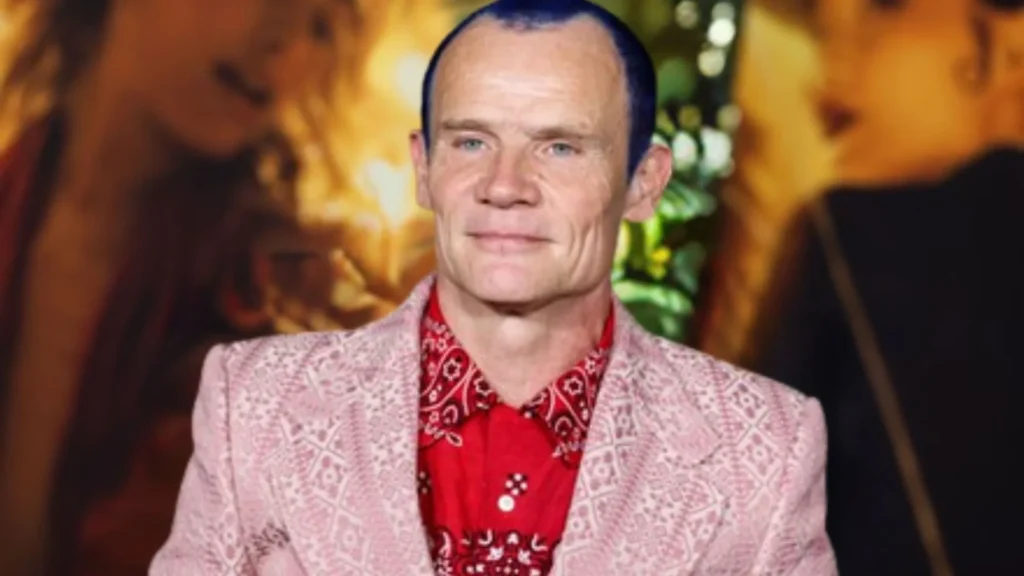 Michael Peter Balzary, known as Flea, has been the bassist of Red Hot Chili Peppers. Not only worked on Red Hot Chili Peppers, but he also worked in many TV shows and movies.
He also worked with musicians like Thom Yorke, Damon Albarn, and Johnny Cas. He also did many solo projects and many more.
Geddy Lee said "His solos are insane from a technical point of view. Like Les, he has this rhythmic thing that is from a different generation to mine, but he combines it with all these other things."
He continues "You can see how much he loves to play – he's having the best time, and I love to see that in a bass player. He never takes for granted the opportunity to get out there and wind it up. Any bass player that's allowed to play too much has the best gig in the world."